CyberCube introduces cyber analytics tool for broker market | Insurance Business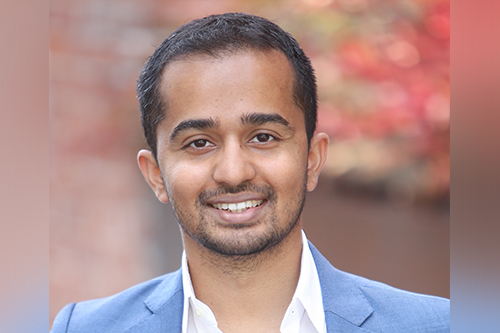 Cyber risk analytics firm CyberCube has announced the launch of a new software-as-a-service application designed specifically for insurance brokers.
The company's Broking Manager application is built to help brokers quantify, understand and explain to their clients the sources and potential impact of cyber risk exposures. Broking Manager is aimed at both generalist and cyber specialist brokers.