APOLLO Exchange adds new surety bond product | Insurance Business Canada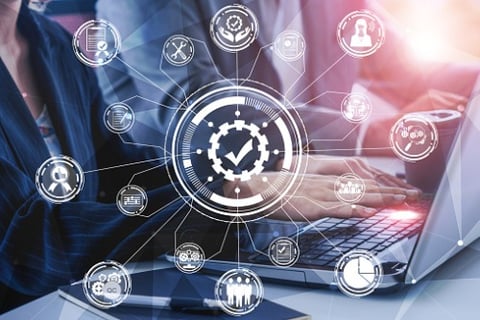 Apollo Insurance Solutions has added a new surety bond product to its digital insurance marketplace platform, APOLLO Exchange.
The bonds available for brokers to bind on the APOLLO Exchange will feature amounts ranging from $10,000 to $100,000. The bonds will also have terms available up to one, two and three years. Brokers will receive 25% commission for selling the product, a release said.
Upon a broker successfully binding a surety bond on the APOLLO Exchange, the bond will be sent to the principal by mail within 48 hours of purchase.
APOLLO's surety bond product is available in British Columbia, Alberta, Saskatchewan, Prince Edward Island, and Yukon.
"Surety bonds is a great product that is ready for a modern digital distribution solution," said APOLLO chief underwriting officer Marco Andolfatto. "This is the first of many products we will be releasing in 2021."
Read more: APOLLO secures massive Series A financing round
APOLLO recently closed a Series A financing round that raised $13.5 million – exceeding the company's target of $4 million. That round was led by Gravitas Securities, and featured other notable shareholder participants such as Trisura Group and Liberty Mutual Insurance.