APOLLO covers Santa's bases with bundled aviation and pet insurance | Insurance Business Canada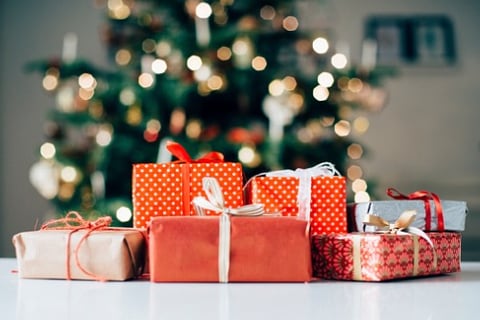 In preparation of Santa's annual flight around the world to deliver toys to good children, Apollo Insurance Solutions (APOLLO) has launched a new insurance offering that combines pet insurance with an aviation policy for Mr. Claus.
"Typical pets don't fly around the world helping deliver toys — this presents a significant and unique exposure for Santa," said APOLLO CEO Jeff McCann. "By bundling his pet insurance with his aviation policy, we were able to ensure that he can make his deliveries this year with peace of mind."
This is APOLLO's second year providing St. Nick with specialty insurance coverage.
Read more: APOLLO, Berkley Canada create "specialty" insurance offering for St. Nick
Last year, APOLLO teamed up with Berkley Canada to offer a best-in-class package that serves as a comprehensive insurance policy for Santa. That insurance package included coverage for climate change, product recall, and even cyber insurance for when St. Nick's database of good boys and girls gets compromised.