APOLLO secures massive Series A financing round | Insurance Business Canada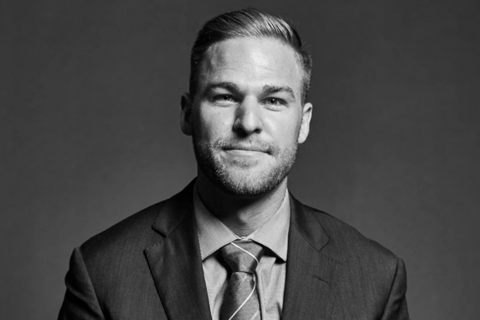 Apollo Insurance Solutions Ltd. (APOLLO) has today revealed it has closed an oversubscribed $13.5 million Series A financing round, far exceeding its original target of $4 million.
The Canadian insurtech, which launched in April 2019 and now offers the largest selection of online insurance in Canada, has generated a strong and diverse shareholder base that includes specialty insurer, Trisura Group Ltd., and global property and casualty insurer, Liberty Mutual Insurance. The Series A financing round was led by Gravitas Securities Inc.
APOLLO announced it will use the funds collected through the financing to fuel its rapid expansion of insurance offerings and aid its quest to become the "everything store" for small business and personal insurance in Canada. Furthermore, the insurtech will continue to redefine the distribution of insurance via its digitally enhanced agents and embedded finance partnerships.
"We've created an entirely modern insurance purchasing experience — digital, instant and paperless — in line with everything else in our daily lives," said Jeff McCann (pictured), founder and CEO of APOLLO. "Purchasing insurance the traditional way is a costly and time consuming burden for Canadian small business owners and individuals. APOLLO is changing that."
The oversubscribed financing round follows 12 months of growth for APOLLO, which featured multiple product rollouts and several key hires of Canadian insurance veterans. It also saw further development of APOLLO's proprietary technology platform, the APOLLO Exchange, which transacts insurance business in real time, leverages extensive data and sophisticated algorithms to quote, collect payments, create and deliver policies.
"APOLLO's deep industry knowledge coupled with a growing demand for online insurance offerings makes it a very attractive opportunity in the Canadian investment landscape," said Kia Besharat, senior managing director & head of capital markets origination at Gravitas Securities Inc. "APOLLO is ready to scale its online insurance offerings for small business and personal insurance."
Drew Green, co-founder and chairman of the APOLLO board of directors, added: "Jeff is an incredible entrepreneur and leads an extraordinary team. Since inception, the company has reached and exceeded each milestone we set out to achieve over the past three years. I'm excited for the incredible growth ahead for APOLLO, and the insurtech industry."