APOLLO Exchange partners up to create digital marketing tools for brokers | Insurance Business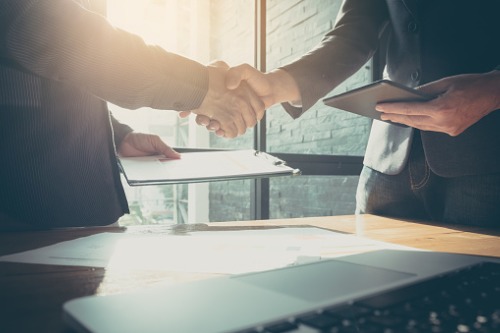 Apollo Insurance Solutions has formed a new partnership with insurtech provider Trufla Technology to provide digital marketing tools to brokers on the APOLLO Exchange digital marketplace.
While the APOLLO Exchange allows brokers to sell hundreds of classes of small business insurance – via white labeling APOLLO's products – from their own brokerage websites, the partnership with Trufla gives brokers access to digital marketing products that can drive further digital sales.
A release said that Trufla's products include search engine optimization, digital advertising, website optimization for lead conversion, and more.
"With storefronts closed, consumers need the valuable advice and counsel that brokers provide, but expect digital fulfillment to go along with that — the APOLLO Exchange solves that problem," said APOLLO Exchange CEO Jeff McCann. "This partnership with Trufla adds a digital marketing component for brokerages to bring in qualified leads to a new digital insurance buying experience."
"At Trufla, we believe that brokers always were, and are, the best way to buy insurance. Partnering with APOLLO Exchange allows us to couple our best-in-industry websites and lead generation programs with their state-of-the-art marketplace," commented Trufla CEO Sherif Gemayel.