APOLLO Exchange to carry E&O insurance for life agents from Berkley Canada | Insurance Business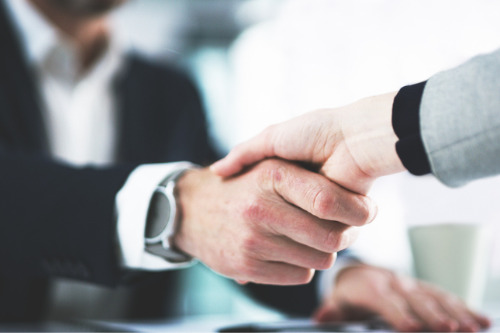 Apollo Insurance Solutions (APOLLO Exchange) has partnered with boutique specialty insurer Berkley Canada to offer the latter's Life Agents Errors & Omissions (E&O) insurance solution on the APOLLO Exchange platform.
The E&O insurance solution is for licensed life agents, as well as licensed accident and sickness agents. A release said that the insurance features limits up to $2 million. Premium starts at $495, and brokers that manage to sell the insurance solution will receive 20% commission.
"We saw a lot of demand for this product from our broker network, and our partners at Berkley Canada put together a really great digital product," said APOLLO Exchange CEO Jeff McCann. "Berkley Canada has been a great partner of ours since we launched their first product, a Tech E&O package, last year — their dedication to the digital channel is admirable."
Read more: Apollo Exchange welcomes Berkley Canada
Just like any of the insurance products available on the APOLLO Exchange, the entire process to purchase the E&O solution – quoting, binding coverage, and issuing policy documents – is immediate and online-based. Life agents who purchase the insurance will have the option to pay for the policy in 12 equal monthly payments.
"We are excited to be adding an additional product to the APOLLO Exchange Platform as it gives us the ability to provide our competitive Life Agents product in a fast, frictionless digital environment," commented Berkley Canada senior vice-president of specialty insurance Ashley Beales.