Sun Life Financial partners with tech company to provide support to start-ups | Insurance Business Canada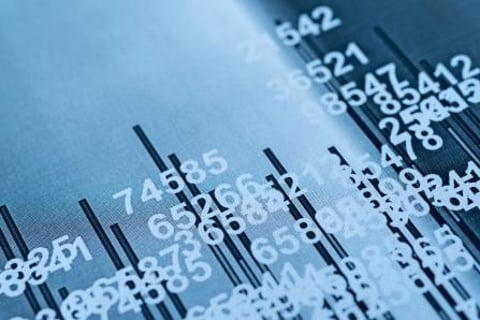 Sun Life Financial announced Wednesday that it has partnered up with U.S.-based Plug and Play Tech Center. The partnership helps Sun Life Financial explore, recognise, and support the development of potential insurance industry innovations, particularly in the field of technology.
"At Sun Life, we know there is so much more we can do for our Clients in a digitally-driven world," said Sun Life Financial president and chief executive officer Dean Connor. "Inserting ourselves into the stream with Plug and Play will help us experiment, and will speed up the delivery of cutting-edge solutions for Clients."
Plug and Play is a "technology accelerator" that holds 12-week industry-specific programs all year, connecting promising start-ups from around the world with Plug and Play's corporate partners.
Sun Life Financial, part of Plug and Play's insurance vertical program, will collaborate with start-ups by offering mentorship and business development support until a working prototype can be made. Once the 12-week program concludes, the start-ups will then pitch their ideas to investors and insurance executives at Plug and Play's expo.
"This program is geared to help companies elevate the way they approach their business, creating opportunities that can define their sector," said Plug and Play founder and chief executive officer Saeed Amidi. "We are thrilled to be working with Sun Life, a forward-thinking, innovation-focused organziation. We look forward to seeing the amazing outcomes from this 12 week program."
As a corporate partner of Plug and Play, Sun Life Financial will chiefly handle start-ups in the areas of insurance, health, the Internet of Things, media & mobile, and "fintech" & security.
The program is set to begin by the end of August.
Related stories:
Morning Briefing: AssuredPartners expands into Canada through LJ Stein deal
Morning Briefing: Chinese insurer drops application for Fidelity deal approval