BC mining company on the hook for polluting river | Insurance Business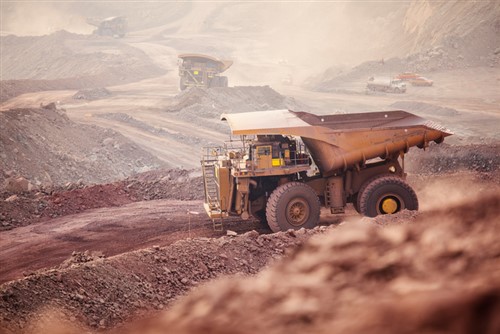 A mining company based in BC has been fined for discharging waste into a river in the Okanagan-Similkameen region.
It was a BC Conservation Officer Service (BCCOS) investigation that found that Coalmont Energy Corporation had expelled 60,000 liters of mine waste into a watercourse that leads to the nearby Tulameen River.
The investigation began in 2013 following public reports that the portion of the Tulameen River closest to a mining site was "running black."
Search and compare insurance product listings for Environmental Liability from specialty market providers here
Investigators say that the discharge was a result of a mine waste containment area breach.
The mine's manager and mine manager designate in September 2015 were levied three charges – introducing business-related waste in the environment, introducing waste into the environment causing pollution and depositing a deleterious substance into waters frequented by fish.
On September 14, the mine manager entered a guilty plea for introducing waste into the environment, causing pollution. The mine manager designate also pleaded guilty to introducing business related waste into the environment.
CBC reported that both managers are being fined a total of $20,000. Of that amount, $19,800 will be issued to the Habitat Conservation Trust Fund for fish habitat restoration projects.
Related stories:
Industrial pollution plagues more than half of all First Nation communities
Companies backing pipelines have spilled tens of thousands of barrels: Report