Great-West recognized by the Carbon Disclosure Project | Insurance Business Canada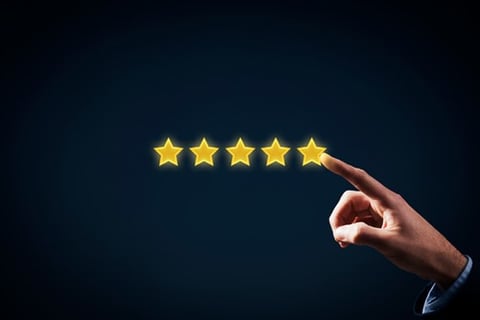 Great-West Life announced that it has received an A- rating from the Carbon Disclosure Project (CDP).
The insurer's high rating makes it the top ranked Canadian insurance company on the CDP list, and it is ranked among the top six financial services companies in Canada.
Search and compare insurance product listings for Environmental Liability from specialty market providers here
"Our companies strive to help build a more sustainable future for generations to come, and one of the ways we contribute is through our work to reduce the environmental impact of our operations," commented Great-West Life president and CEO Paul Mahon. "For the first time, we are reporting on our operations around the world and we are pleased that our commitment to sustainable practices in all of the countries in which we operate is being recognized."
"The top rankings from both the CDP and GRESB are a reflection of a strong commitment to continuous improvement in all areas of our operations," added Great-West Life Canada president and chief operating officer Stefan Kristjanson. "These accomplishments are only made possible through the dedicated efforts of our employees, who I want to thank for their unrelenting drive to serve our customers."
Companies can earn a position on the CDP's "A List" by disclosing data on their carbon emissions and the management of climate change-related risks and opportunities.
Related stories:
Great-West Life reorganizes group business regional structure
Great-West Life announces distribution network overhaul