Few Canadians are aware that their homes are at high risk of flooding: Study | Insurance Business Canada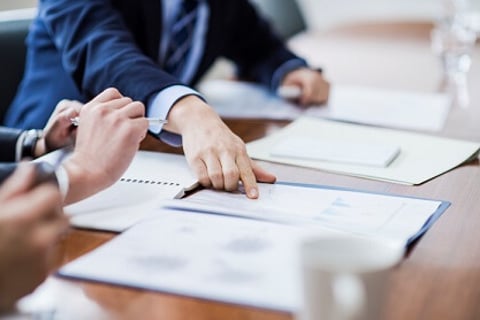 A recent study has found that a good number of Canadians think flooding would never happen to them – this, despite flood incidents in recent years that have proven that even areas of relatively low risk were inundated.
Conducted by the University of Waterloo, the study revealed that almost all of the survey's participants did not know, or were not sure, that they lived in a designated flood area. Nearly 90% were even unaware that that their homes were in areas vulnerable to flooding. Half of the respondents said that they were not worried about flooding happening in their areas.
Search and compare product listings for insurance against Overland Flooding from specialty market providers here
Although 83% of the study's respondents said they thought they had a responsibility to protect their property, less than a third of those participants had flood protection measures (such as sump pumps, rain barrels, or water-resistant materials in the basement) installed in their homes.
Half of the respondents also said that they were not interested in purchasing overland flood insurance.
"Canadians' self-assessment of flood risk does not align with actual risk," the researchers observed.
Huffington Post Canada
reported that about 2,300 individuals from throughout Canada participated in the survey.
The general lack of awareness is a problem, the researchers noted, particularly when flooding is currently Canada's costliest natural disaster.
"It is Canada's most common and costly natural hazard," the study's authors detailed in their paper.
Canadians personally shoulder approximately $600 million annually in losses related to flooding.
The floods that hit Alberta in 2013 are considered Canada's priciest disaster to date, costing the country more than $6 billion.
Related stories:
OPP warns residents of scammers following flooding
Okanagan spared from flooding, but residents consider flood insurance