OPP warns residents of scammers following flooding | Insurance Business Canada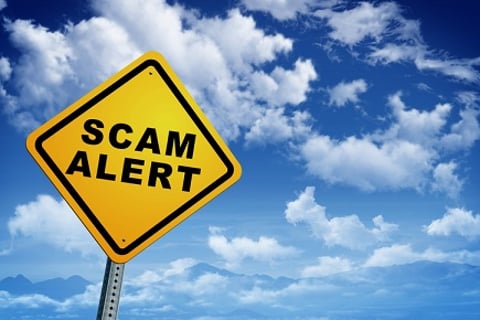 The Ontario Provincial Police (OPP) recently issued a notice to residents following severe flooding in parts of the province, warning homeowners of dubious repair contractors and other related vendors who could try to take advantage of the situation.
Officials have listed the possible types of scammers who prey on homeowners affected by flooding by posing as door-to-door vendors and what property owners can do to avoid being cheated on.
Some scammers can pose as fake contractors, offering to repair properties or even falsely representing the insurer of the victim. These types of scammers might also pose as building inspectors or some other similar authority to make a quick buck on repairs that would never actually happen. The OPP recommended that homeowners take their time to discuss repairs with their contractors and to ask for a written estimate. Authorities also mentioned that the Better Business Bureau and the provincial government should be able to verify if a contractor is trustworthy.
Other scammers might pose as fake charities, asking for donations that will never help flood victims. The OPP noted that real charities are listed with Canada Revenue Agency.
Occasionally some scammers pose as water treatment companies. Avoid showing the salesperson a bill from an existing utility, the OPP suggested, or other personal information.
OPP Acting Sergeant Angie Atkinson told
Ottawa Sun
that her force has yet to hear of any scams related to the recent flooding, but assured that it will remain vigilant.
"Sometimes people are taken advantage of in times of despair, so I wanted to get out in front of this before it became an issue." Atkinson said.
Residents who suspect a scammer may contact the OPP, their local police, or the Canadian Anti-Fraud Centre, authorities added.
Related stories:
Stop building homes on flood plains and use a human approach - Mayor
Quebec assures flood victims that they will be compensated – to an extent