Premier says flood maps to be updated, made available to the public | Insurance Business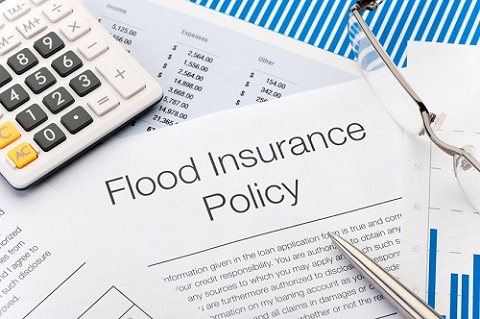 On Tuesday, Quebec Premier Philippe Couillard said that the province will update its own flood plains map and make it available to the public.
Couillard explained in the National Assembly that global warming is causing more flooding in Quebec, so it was high time that the province started reconsidering the use of land in low-lying, flood-prone areas.
Search and compare product listings for insurance against a Flood Risk from specialty market providers here
"I would say yes, it is time to redraw the maps. We should even publish them, I think. These maps should be accessible to the general public and, certainly, to municipalities," Couillard said.
"We all want to live near water if possible, it's a dream for many Quebecers, but we need to know the specific risk of flooding, and for that we need updated maps and maps that are accessible."
The premier also revealed that he is welcome to the idea of creating a commission to study zoning, urban planning, and construction in flood-prone areas.
A number of municipalities have resisted disclosing the data on flood plain maps to the public, reasoning that it could lead to abysmal property values.
Related stories:
Few Canadians are aware that their homes are at high risk of flooding: Study
Quebec to provide compensation for Ottawa River flooding damages not covered by insurers