AGCS boosts project cargo offering | Insurance Business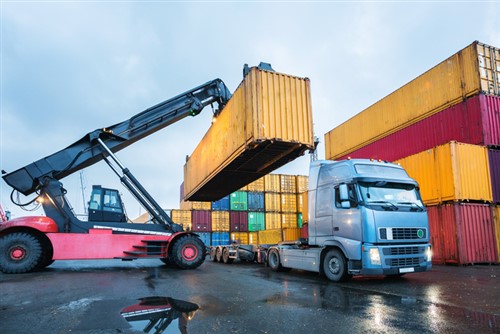 To address the needs of contractors and/or companies that rely on high-value critical equipment shipments, Allianz Global Corporate & Specialty (AGCS) has expanded its project cargo offering.
AGCS has enhanced its project cargo product in partnership with its engineering division. This new collaborative approach allows it to offer "continuous end-to-end coverage for companies managing unique and complicated risks, ultimately delivering a more comprehensive and fluid transaction under one single policy," a release said.
The project cargo insurance is underwritten by AGCS Marine; it is designed to meet the risk management needs of companies, protecting them from exposures such as:
Shipment of equipment and machinery to a construction site
Loss or damage of components in transit that are part of a large civil, production facility and/or infrastructure construction project
Delay in Start Up (DSU) loss of income and/or Advanced Loss of Profits (ALOP) stemming from late or non-arrival of critical components due to a covered loss
On top of providing coverage for shipment-related exposures, AGCS' enhanced project cargo product also features erection/construction all risk insurance – made possible through the expertise of AGCS's engineering division.
"By having a single policy cover both marine and engineering risks, there are tremendous benefits: enhanced risk management, expedited policy issuance and claims resolution," commented AGCS global head for project cargo Kevin Wolfe. "We now provide a single point of contact for clients and brokers, which makes it easier to identify whether a loss occurred in transit (marine) or during a construction phase (engineering). Even better, all underwriters and loss adjusters are with one company – Allianz."
Related stories:
AGCS names new product head for aviation in North America
AI and automation can boost and impact businesses - Allianz