Insuring the global movie industry is a risky business | Insurance Business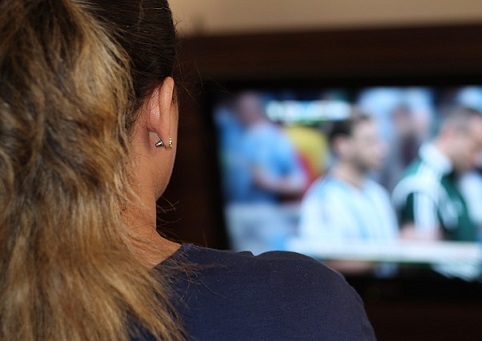 On-location film shoots with explosive action stunts deliver high production value.
But the international art of movie making also presents a host of risks insurers should understand if they're going to make it in the entertainment coverage business.
Pyrotechnics and auto-related scenes present a host of obstacles when shooting in multiple jurisdictions, each with their own labor laws according to
Chubb
's Foreign Productions and Tours Add Risk for Filmmakers and Artists report.
Film tax-incentives also bring Hollywood production outside of the US - one-third of 2015's American movies were produced outside of the union with Canada and the UK being the most popular destinations.
Local workers' compensation laws become the insurance advisor's top concern in Britain, where the minimum required coverage is £5 million, and the report describes Canada as "a fairly litigious country, and demand remains strong for higher limits."
Then there are the risks presented by the individual actors and execs.
"The industry's unique use of corporate structures can also present challenges. For instance, many successful actors and entertainers use so-called "shell" corporations for business and tax reasons," the report says.
Want the latest insurance industry news first? Sign up for our completely free newsletter service now.
"The foreign exposure of shell corporations is usually limited to incidental travel to scout locations or to make personal appearances - but an individual artist's exposure must be considered to ensure there is adequate coverage, particularly on foreign projects or engagements."
The report recommends a series of measures insurance advisors must inform their film clients of, such as closing off shoots to mitigate third party liability, using trained stunt people and controlling the size of explosions.
Maze Runner star, Dylan O'Brien was injured while shooting a scene when he got run over by a car, highlighting the auto risk in some productions.
That injury, which he recovered from, put off the sequel for over a year, causing costly recalculations.
Chubb's report advises carefully choreographed car chases but also notes something can always go wrong.
"In today's environment it only takes a single incident to shut down a tour or a production. In such a competitive field, prudent filmmakers and artists are diligent and take extra precautions to help mitigate a wide range of unique exposures," Katelyn Lay, vice president, Chubb Global Casualty said .
"With our extensive global footprint and seasoned expertise in this area, Chubb Global Casualty has been able to help the entertainment industry mitigate unique exposures. As challenges arise, it is critical that the industry take the proper precautions to develop an effective risk management program which includes working with the right carrier to secure the appropriate coverage."
Related stories: