Foxquilt unveils online "community-based" insurance service | Insurance Business Canada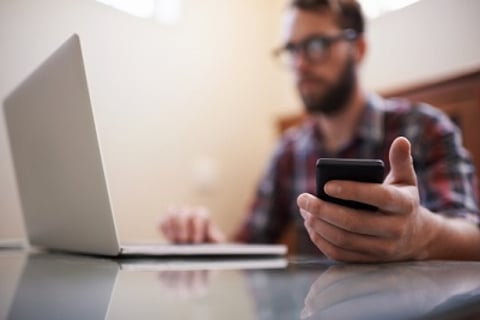 Foxquilt, a financial tech company, has officially launched its innovative group insurance model, now available online through the company's website.
The insurer allows consumers and small businesses to join social groups with similar needs. These social groups, in turn, will be able to purchase insurance as a group through Foxquilt with their improved buying power. The company achieves this unique pricing model by leveraging big data and machine learning to appropriately price each social group.
"Consumers identify, communicate and trade within smaller, personalized communities," said Foxquilt founder and CEO Mark Morissette. "Similar to other online retailers, we've developed technology that connects unique communities while creating new value opportunities for our groups to save on their insurance."
According to a recent survey conducted by Leger, 60% of Ontarians said that they feel like they are paying too much for insurance. Sixty-seven per cent (67%) of the respondents answered that they would switch their insurance mid-term if group savings were greater than the cancellation fee. Notably, 59% said that they would join an online community to increase their buying power and coverage while decreasing costs.
"Ontario consumers want to join groups to save on their home and business insurance, Morisette said, citing the report. "But they also want to be relieved from the daunting and painful exercise of getting insured. Our technology leverages data to automate the experience by connecting our group members with their preferred product in minutes. It alleviates the pain."
Foxquilt works with several carriers to make its products possible, including Aviva Canada, Economical Insurance, Chubb Canada, Gore Mutual Insurance Company, Premier Group of Companies, Trinity Underwriting, and Burns & Wilcox Canada.