Foxquilt CEO: Insurance marketing has become a tech issue | Insurance Business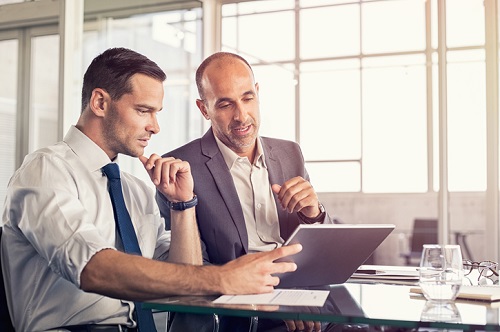 Insurance is not sexy. Consumers don't generally get excited about their insurance purchase and they're not keen for hour-long seminars from their brokers on the benefits of appropriate risk transfer. They trust that brokers have the capabilities, knowledge and expertise to find adequate insurance solutions at the best price possible.
That delegation of trust is the core value of the insurance broker. However, as more and more alternative distribution methods pop up in the insurance marketplace, brokers are under pressure to enhance their customer services and connect with people in different ways. Insurtech is one potential solution to that challenging equation.