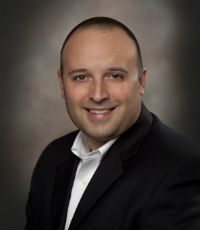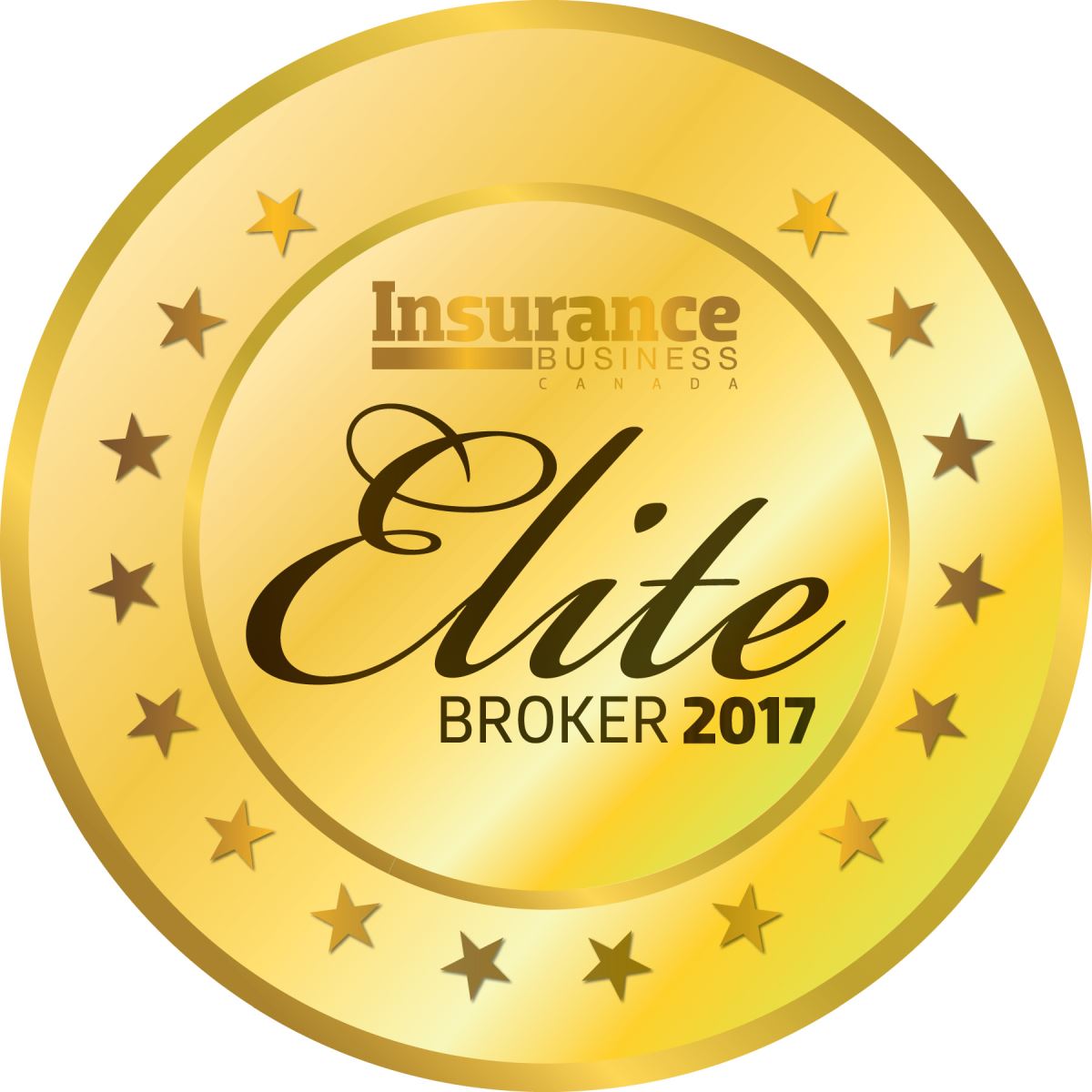 9 JOE PALMER
Owner and CEO
Palmer Atlantic Insurance
Coming in at No. 9 this year, Joe Palmer has been named Elite Broker for five consecutive years, taking the top spot for Atlantic Canada each time. Palmer has grown up in the insurance business and has been working full time in his brokerage since 2003. Over the past 14 years he has continued to expand his company's niche in trucking insurance which dates back to 1980, and is widely known as a leader in this market.
As owner and CEO of Palmer Atlantic, Palmer has a hands on approach; he still deals directly with the firms top 50 clients and spends a lot of time on the road prospecting and meeting customers. He is a true specialist that puts client relationships first and foremost, which is evidenced by the trust his clients and colleagues have in him as a broker, a partner, a community leader and a mentor. It was no surprise when, in 2016, Palmer was nominated by his peers and was a finalist in the 1st Annual Insurance Business Canada's 'Broker of the Year' competition.
Passionate about the outdoors and specifically fly fishing, Palmer spends a lot of time on the river and is heavily involved in Wild Atlantic Salmon conservation with fundraising, organizing dinners and events. He volunteers his time as a board member of the Miramichi Salmon Association and serves as the chair of the Membership Committee. During the winter months, Palmer devotes much of his time coaching minor basketball in his home community of Woodstock, New Brunswick.
Company

Information
Palmer Atlantic Insurance

New Brunswick