Allianz Claims Hub adds live tracking function for brokers | Insurance Business UK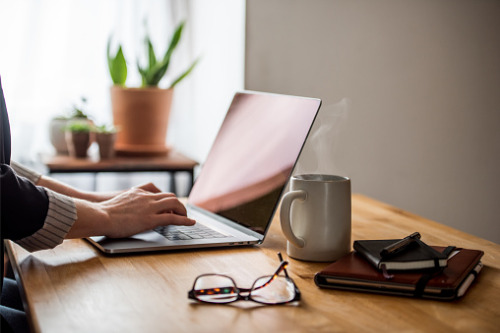 Allianz Insurance has launched a live tracking function for its Claims Hub, which will allow brokers to receive real-time status updates on the status of motor claims.
According to a release by Allianz, the new platform will let brokers stay up-to-date with the five stages of the claims journey – policy cover, liability, vehicle, third party and recovery.
With just a few clicks, brokers can know whether a claim has been validated or if it requires further information; who has accepted liability and when; how the vehicle repairs are progressing from instruction to payment; whether a third-party claim has been settled, denied or redirected; and if recovery is being pursued, the insurer added.
The trackers, which are designed to allow intermediaries to self-serve the progress of their claims, will display status updates pulled from changes in the backend system. According to Allianz, this will free up claim handlers' time, allowing them to focus on providing technical and emotional support for their clients.
This follows a previous upgrade to the claims hub in November 2020, when a live chat feature was added.
"Delivering an excellent claims service is central to providing a market-leading experience for our customers," said Margaret Scott, head of claims strategy and customer experience, Allianz Insurance.
"We continue to leverage digital technology to simplify the claims journey for our brokers and customers, and this latest upgrade responds directly to our partners' feedback, to deliver the quality of service our reputation relies on."