Allianz names new head of UK motor claims | Insurance Business UK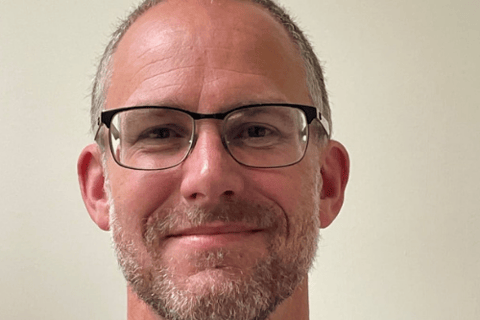 Allianz Insurance has recruited Ian Kershaw (pictured) as head of motor claims, as well as naming three claims managers for its property, injury and supply chains businesses.
Kershaw, who reports to head of technical claims Lee Watts, is a qualified solicitor. He spent 15 years with Parabis Group, managing its defendant outsource services and heading its claimant law firm division. He then joined Co-op Insurance in 2016 as head of injury and third-party claims, later becoming head of claims, his most recent role before joining Allianz.
"Ian is a great addition to the team," said Watts. "His extensive experience in motor claims and his leadership skills will be a good fit at this crucial time. The whiplash portal has just been launched, which will have an impact right across the industry. At the same time, at Allianz, we continue rolling out technology to enhance claims service, in particular in motor. Our claims hub, for instance, is about to unveil another upgrade."
Meanwhile, Anthony Doyle began his role as technical claims manager for property on June 01. He joins Allianz after 10 years at Crawford and Company in various roles, including business transformation and head of field. Doyle has significant operational and change management experience, having worked within the insurance claims industry for 34 years in total, including for major insurers like Aviva, Direct Line and Ageas. He reports to Allianz's head of property claims Rebecca Rogers.
In the major loss team, Laura Bottomley was promoted to technical claims manager for injury, also effective June 01. Bottomley has been with Allianz for 11 years, working as a claims specialist within the major loss team. She most recently took a more active role in implementing new strategies within the team. Prior to joining Allianz, she handled personal injury claims at a solicitors firm, NFU Mutual and the Motor Insurers' Bureau (MIB).
In the claims supply and experts area, Sharon Carter has been promoted to supply chain manager, looking after Allianz's relationships with supplier partners in the property and legal areas. Carter has been with Allianz for 10 years, developing her expertise in the supply and experts area for the last five. Reporting to head of supplier services Colin Davies, Carter will focus on strong supplier collaboration to deliver the best customer outcomes.