The AA publishes trading update ahead of results announcement | Insurance Business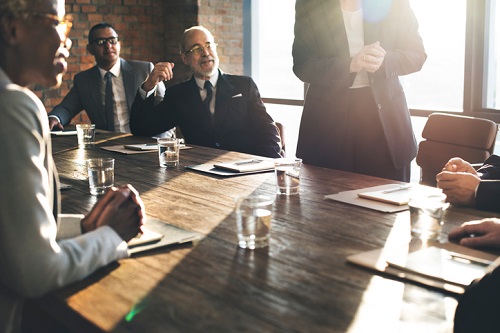 AA Plc won't be releasing its interim results until September 24, but for now the insurance and roadside assistance provider has published a trading update for the six-month period ended July 31.
Its insurance operations – consisting of the AA's broker, in-house underwriter, and financial services business – continue to perform in line with expectations. Both the motor and home books posted growth in the period, by 10% and 1.3%, respectively, with the company partly attributing it to investment in systems including Insurer Hosted Pricing for the broker.
The AA's underwriting unit also had a good showing.
"Our in-house underwriter continues to deliver strong levels of profitable growth utilising our proprietary member data," noted the group in its trading update.
"During the period, our underwritten motor book increased by 18% to circa 401,000 policies, driven principally by our non-member channel which is currently at circa 138,000 policies. The underwritten home book increased by 17% to circa 304,000 policies."
As for the roadside segment of the enterprise, the AA reported a stabilisation in paid personal memberships in its business-to-consumer channel while the business-to-business offering saw a 5% increase in the average income per business customer.
It highlighted: "Earlier this year, we announced a three-year contract with Admiral to offer AA Roadside Assistance to Admiral's 4.3 million UK motor insurance customers.
"The contract, which will commence in September 2019 is our first significant contract in the fast-growing insurance market and will see Admiral and the AA work together across a number of strategic initiatives aimed at enhancing the automotive ecosystem for all UK motorists."
Chief executive Simon Breakwell said the AA is building positive operational momentum across the business as they continue to make significant progress on the firm's strategic plan as well as on the development of Smart Breakdown.
"Our award-winning roadside assistance business continues to deliver outstanding customer service and we are pleased to report we are stabilising roadside membership," stated Breakwell. "We reiterate our confidence that the roadside membership base will be broadly flat this year and will return to growth in the year to January 31, 2021.
"Our insurance business is also performing strongly supported by the growth of our in-house underwriter."