The RAC lifts the lid on collaboration with Wrisk | Insurance Business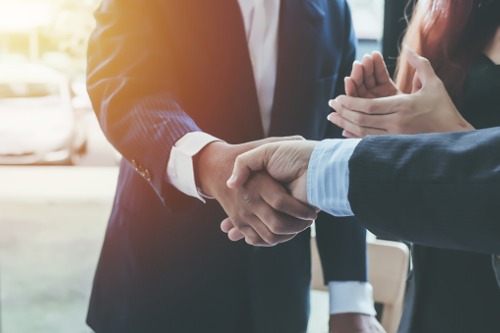 "Our two companies are a good match in terms of our capabilities."
That was how the RAC's insurance and financial services managing director Mark Godfrey described the newfound alliance between the motor insurance broker and insurtech Wrisk. The partners are now trialling a mileage-based car insurance product designed to give customers the flexibility to choose the coverage they need.
With the pay-as-you-drive offering, policyholders are charged only for the miles driven each month plus a flat fee for when their vehicles are parked. Underwritten by the Munich Re group of companies, the transparent monthly subscription insurance plan features real-time pricing and an extensive array of add-ons such as personal injury cover and accessory cover.
"Our initial innovative work with Wrisk was so encouraging we decided to take a stake in the company," asserted the MD.
"We are convinced there is a significant section of the motor insurance market that only drives lower than average miles every year who are not well served by the way standard car insurance is priced and who could benefit from a product that is set up specifically to cater for their needs that can be taken out quickly and is simple to cancel should it no longer be required."
Read more: How insurtech Wrisk grew "from an idea on a wall to a real concept"
Godfrey noted further: "RAC Insurance has a wealth of pricing expertise from using data to help insurers better price risk and experience from its hundreds of thousands of telematics devices which provide a powerful insight into the lower-mileage driving market.
"The Wrisk team is remarkably resourceful and agile. They have developed a flexible platform which is ready to deliver on a market need via a straightforward, easily scalable, app-based user experience."
Meanwhile Wrisk chief executive Nimeshh Patel is of the view that the product is a step closer to making usage-based insurance the norm.
"From the very outset of our partnership, the RAC had a clear vision to create a more holistic, engaging insurance experience for its customers, which fit perfectly with our mission to deliver customer-first insurance solutions which are simple, personal, and transparent," said Patel, who cited Wrisk and the RAC's mutual belief in challenging the standard car insurance model.