Specialist Risk Group swoops for KBIS | Insurance Business UK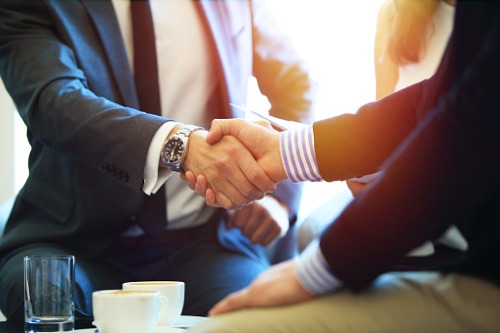 Specialist Risk Group (SRG) is galloping into the world of equestrian insurance via its first acquisition for 2021.
Without disclosing financial terms of the deal, SRG said it has purchased KBIS British Equestrian Insurance which will become part of the group's Specialist Risk Insurance Solutions (SRIS) unit. Purchased by Guy and Liz Prest in 1991, KBIS specialises in areas including horse insurance, equestrian businesses coverage, and horsebox and trailer insurance.
"2020 was an exciting year for SRIS," said SRIS managing director Lee Anderson. "Following the launch of SRIS in July, we are delighted to add IRS (Insolvency Risk Services, which was acquired last year) and KBIS to our growing business.
"We are pleased with the progress we made in 2020 and are looking forward to our momentum continuing into 2021 and beyond."
SRIS is the retail business that came to life by merging Square Mile Broking, Miles Smith Insurance Solutions, David Codling and Associates, and the TUE (The Underwriting Exchange) Special Risk team.
Read more: Specialist Risk Group gets snapped up by US firm
Meanwhile "delighted to welcome" KBIS is SRG group chief executive Warren Downey.
He noted: "They have serviced the equestrian industry for many years and bring another specialist capability to our expanding group. KBIS's sector expertise is exactly what we want to develop within the group, as we continue in our pursuit to become the natural home for specialist people and businesses."
For KBIS managing director Guy Prest, SRG is an "excellent fit" not only strategically but also culturally.
"We are proud of the reputation KBIS has built within the equestrian market and are looking forward to being able to further enhance our offering as part of the group," stated Prest. "We are particularly excited to expand our distribution capabilities through the group's Irish and EU business, TUE."