ABI names protection board chair | Insurance Business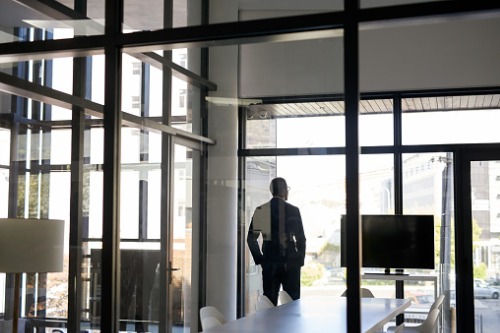 The Association of British Insurers (ABI) has tapped Aviva UK individual protection managing director Paul Brencher as chair of the trade body's protection board.
Succeeding MetLife's Dominic Grinstead, Brencher is "delighted to have the opportunity" to work more closely with industry peers and the ABI. The protection board is in charge of setting the strategic direction of the association's work on protection policy.
"There has arguably never been a more important time to demonstrate the benefits of protection, the financial resilience it can provide to customers and their families in difficult times, and its relevance for employers and financial advisers," stated Brencher, who has been with Aviva since 2007.
"The board and its members have a key role to play, and I look forward to collaboratively driving for successful change and progressive outcomes."
High on the agenda of the protection board is working with the government to meet objectives in the areas of work and health.
Commenting on Brencher's appointment, ABI long-term savings and protection policy director Yvonne Braun noted: "We are delighted to welcome Paul as the new chair of the ABI's protection board.
"Protection insurance plays a major role in supporting people's mental, physical, and financial health, and in helping employers with the resilience of their workforce. The protection board's work is crucial to help ensure consumers and stakeholders fully appreciate this."
Braun added that the pandemic has further raised awareness of the need for safety nets to protect health and finances.
"I know Paul will bring a strong consumer focus and drive to the board's work, and to advocating for the even bigger role that our industry can play in the future," she went on to say.