Access to Justice calls out government after insurance jobs cull | Insurance Business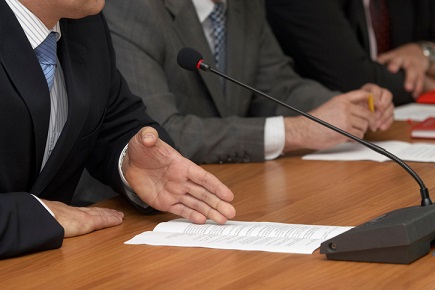 Campaign group Access to Justice (A2J) has certainly made no secret of where it stands on issues such as
whiplash and personal injury reforms
. Now it believes more fuel has been added to its fire.
The group has hit out after
Allianz
announced plans to cut 80 claims jobs in Manchester. The insurance giant's boss Graham Gibson was quoted in various news reports as saying that the decision was driven by "digitalisation and a falling number of claims."
"Cars are basically getting safer and we are seeing a very clear reduction in [accident] frequency which is driving a reduction in personal injury claims," he said.
Search and compare insurance product listings for Bodily Injury from specialty market providers here
This, A2J spokesperson Andrew Twambley believes, is further proof that planned reforms are wide of the mark.
"If even the insurers are saying that claims are falling, why is the government persisting with legislation intended to fix a problem that is already being fixed?" he said.
"If ministers need any further evidence that the Civil Liability Bill is unnecessary, Allianz has provided it. LASPO and other recent regulatory reforms have brought about fundamental changes in the market, yet ministers are seemingly blind to evidence that's staring them in the face."
Twambley also pointed to
Admiral
's statistics for 2017 that the year saw the lowest levels of new claims notification forms since the reforms brought by the 2013 LASPO Act. Now he believes the Government must act or risk 100s of ordinary people being unable to call on legal advice when they need it the most.
"The new Lord Chancellor has a golden opportunity to put his foot on the ball and make an assessment based on the evidence available, which shows a year-on year fall in personal injury claims, thanks to the effects of LASPO and other far reaching regulatory changes," he said.
"Persisting with these reforms makes a mockery of his own commitment, made in his speech on assuming the office of Lord Chancellor 'to create a justice system that is open to all.'"
Where do you stand on the issue of reforms? Leave a comment below with your thoughts.
Related stories:
Campaign group slams potential impact of whiplash reforms
Personal injury reform: "Insurers are there to pay claims"