Activist investor acquires major stake in Aviva | Insurance Business UK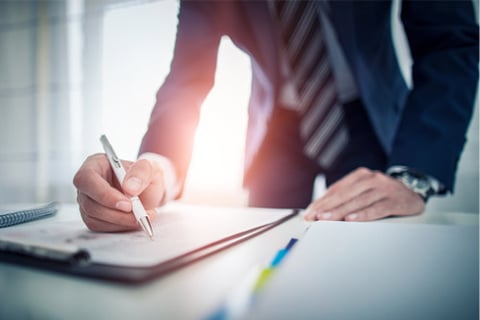 Aviva Plc has a new stakeholder in the shape of Swedish activist investor Cevian Capital AB.
Stockholm-based Cevian revealed on Tuesday that it has bought a 4.95% stake in Aviva after purchasing almost 195 million shares. This makes the investor, which describes itself as the "largest and most experienced dedicated activist" in Europe, one of Aviva's top three shareholders.
Christer Gardell, managing partner at Cevian, told Bloomberg that the firm plans to use its stake to enhance cost cutting and shareholder returns. He described Aviva's costs as "moving in the right direction," but said the London-based general insurer should set its sight on "at least" £500 million in cuts by 2023.
He also said Aviva – a multinational insurer with about 33 million customers across 16 countries – could double its share price and dividend with the right strategy.
This isn't Cevian's first foray into the UK insurance sector. The activist investor, which currently has more than US$16 billion under management, has made two prior major investments in UK-traded insurers, purchasing stakes in RSA Insurance Group and Old Mutual (which is based in Johannesburg but traded in London).
"We've followed Aviva closely for nearly a decade, both as a peer of our former core holding, RSA, and as an investment candidate in its own right," said Cevian Capital partner Niko Pakalen, as reported by Bloomberg. "We've had a series of constructive discussions with the new leadership over the last quarters, and began building up our position in early 2021."