Admiral CEO calls half-year results "a bit dull" | Insurance Business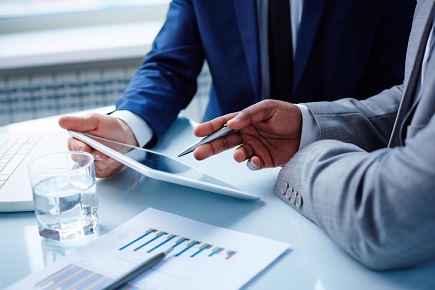 Admiral group chief executive David Stevens is not one to sugarcoat – who could forget his 'yes, but' assertions earlier this year when the company's 2018 results were announced? – and he's at it again, this time conceding to the 'dullness' of their latest numbers.
In the six months ended June 30, Admiral Group Plc posted a 4% increase in both its group statutory profit before tax and group's share of pre-tax profit. The latter, which excludes the impact of non-controlling interests, grew to £220.2 million from £211.7 million previously. The statutory figure stood at £218.2 million.