Allianz completes Belgian sale | Insurance Business UK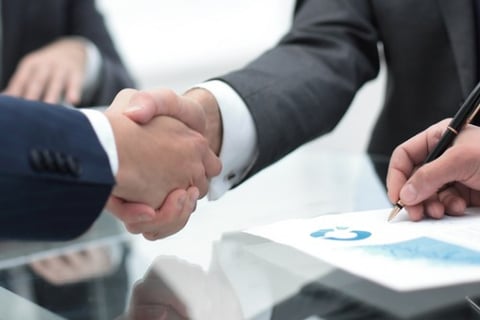 The offloading of part of Allianz's closed life book portfolio in Belgium has crossed the finish line.
Allianz – the major insurance group which is acquiring the Italian property & casualty entity of Aviva, as well as the latter's life and non-life insurance operations in Poland – has secured Belgian regulatory approval to complete its deal with Monument Assurance Belgium (MAB).
Read more: Allianz transfers closed book portfolio to Monument Re
It was noted that the Germany-headquartered insurer will continue to service the sold portfolio throughout this year and into 2022, while a seamless transfer for clients and broker partners is conducted by Allianz Benelux and Monument Re's MAB.
"We are pleased to announce the completion of this transaction," said MAB chief executive Koen Depaemelaere. "We look forward to welcoming the policyholders to Monument and would like to take the opportunity to assure them of our commitment to maintaining the high quality service and security that they have enjoyed at Allianz.
"Following earlier acquisitions of four other Belgian portfolios, this transaction with Allianz helps us to substantially increase scale and confirms Monument Assurance's position as a leading consolidator in the Belgian market."
Under the supervision of the National Bank of Belgium, MAB operates as a closed book consolidator of life portfolios in the country.
Meanwhile, also happy to finalise the deal was Allianz Belgium CEO Kathleen Van den Eynde, who commented: "It is an important step in successfully executing our life strategy to move to modern capital light insurance products, mainly Branch 23.
"It solidifies our expectations for continued growth by offering innovative products and solutions to our clients, together with our brokers, in life, health, employee benefits, and also in the property & casualty business."