ARAG enters new market with swoop | Insurance Business UK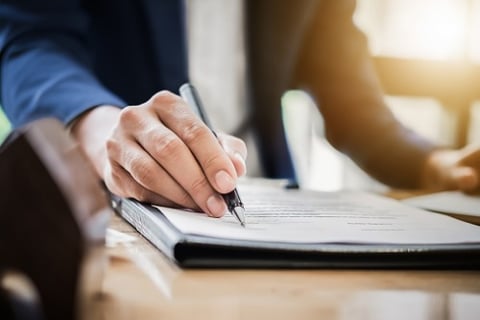 "The Republic of Ireland now becomes the 18th country served by the ARAG Group."
Those were the words of chief executive and majority shareholder Dr Paul-Otto Faßbender when it was announced that the Düsseldorf-based enterprise has agreed to acquire the Irish operations of DAS Legal Expenses Insurance Company Limited in Dublin for an undisclosed amount.
Subject to regulatory approval, the agreement between ARAG and the DAS UK Group will give the family-owned business access to the latter's roughly 60% market share in the Republic of Ireland and last year's gross premium income of approximately €6 million.
The present workforce, including the management team, will be retained as part of the deal.
"This exciting development enables us to continue to strengthen our relationships with our customers and business partners," commented DAS Ireland CEO Adrienne O'Sullivan.
"I am really looking forward to working under the umbrella of the ARAG Group and together with our highly skilled and professional staff I am confident that we will consolidate and expand our market-leading reputation in the Republic of Ireland."
The ERGO Group unit's portfolio includes motor and family legal insurance as well as commercial legal insurance and assistance services. DAS has been present in the Irish market for more than two decades.
"We're continuously reassessing our international business activities in terms of strategic relevance, market attractiveness, and positioning," noted Alexander Ankel, chief operating officer of ERGO International AG.
"This agreement is just another logical step to further driving our international portfolio optimisation focusing on strategic important regions and markets with sustainable profitable growth."
Meanwhile ARAG, which recently founded entities in Australia and Canada, said the acquisition is part of the internationalisation of its legal insurance business.