Revealed – the world's leading legal expenses insurer | Insurance Business UK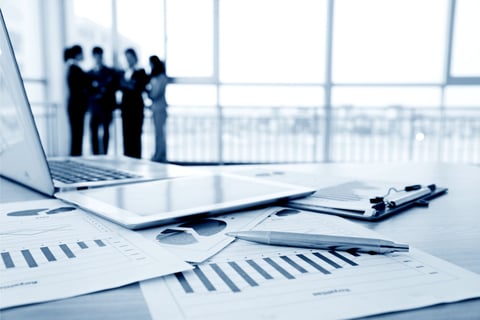 The ARAG Group has announced that it will end the year 2021 with a bang as the world leader in legal expense insurance.
The insurance group made its claim after it reported generating over €1.15 billion in gross written premium income from legal insurance in 2020. ARAG also forecasted strong growth in 2021 that would see its income from legal insurance increase even further to €1.23 billion.
According to ARAG, it has credited its UK business as the one that had made a "significant contribution" to its progress, alongside the US and Scandinavia businesses. The UK business is on target to hit double-digit revenue growth this year, the insurance group added.
"This is a great achievement by the whole ARAG team, and underlines the strength of the global ARAG Group. I am very pleased with the increasing contribution that we in the UK have made to growing the global business," said ARAG UK managing director Tony Buss.
"We are proud, not so much of becoming the largest legal expenses insurer in the world, which can obviously change, but that the business now provides affordable access to the justice systems in so many different countries around the world, to so many people."
ARAG Group currently has over 10 million customers in 19 countries, which include the US, Canada, Australia, and across Europe.