Autumn Budget 2018 just in – what does it mean for the insurance industry? | Insurance Business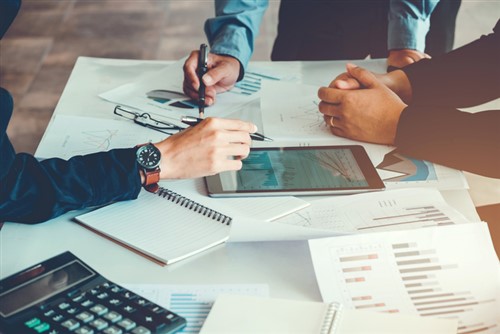 After weeks of speculation, Chancellor Philip Hammond has now revealed his Autumn Budget 2018 – one which has been keenly anticipated by the insurance industry.
For weeks we've seen numerous calls that there be no further hikes in Insurance Premium Tax – IPT – with everyone from Zurich Municipal to Bupa making statements on the issue (read articles on the Bupa campaign and the Zurich campaign), while Aviva also highlighted how SMEs could be impacted. But what did the Chancellor actually deliver?