How will an Insurance Premium Tax hike impact SMEs? | Insurance Business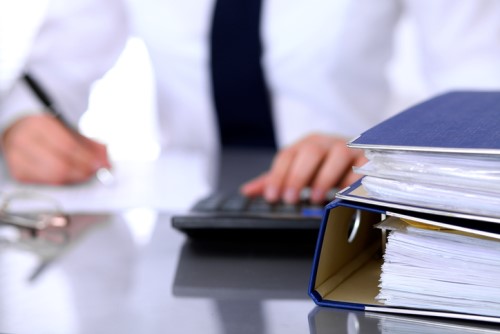 The Insurance Premium Tax (IPT) has been called a number of things – "a raid on the responsible" and "a significant financial burden," among others – and the prospect of raising the levy has left many up in arms.
The likes of Bupa, Allianz Insurance, and Zurich Municipal have expressed their opposition ahead of the Autumn Budget happening on October 29. Now joining the fight against an IPT hike is the UK's largest insurer, Aviva.
"The government has rightfully noted that small businesses are the engine of our economy, fuelling growth and employment," said Phil Bayles, managing director for UK intermediaries at Aviva UK General Insurance. "At a time when there is already great economic uncertainty, we are deeply concerned that another increase in IPT could have lasting impacts on this vital part of Britain's economic future."
According to new research conducted by Censuswide on behalf of Aviva, two-thirds of the UK's more than five million small- and medium-sized enterprises (SME) will have no choice but to cut non-mandatory insurance in the event of an IPT climb.
In particular, it was found that 31% of SME owners would reduce non-essential cover, while 36% would drop it altogether.
"The government has already doubled the rate of IPT over the last three years, and businesses have shouldered this burden," explained Bayles. "But as our research clearly shows, a further increase in IPT could force the majority of SMEs to put themselves at risk of underinsurance or, worse, forego cover for vital but non-mandatory insurance such as business interruption.
"Imagine a small business that is already financially stressed and decides to cut non-essential insurance due to rising costs. Without the security that insurance provides, they are one accident away from going out of business."
The Aviva executive also pointed to the fact that, unlike VAT, IPT cannot be claimed back by a small business.
"We know this is not the intent of the government," said Bayles, referring to the possible "great risk" the sector would face. "And so we urge the government to consider the serious impact any increase in IPT will have on SMEs, and freeze insurance premium tax for the remainder of this Parliament."