Aviva Ireland confirms chief executive is 'on leave' | Insurance Business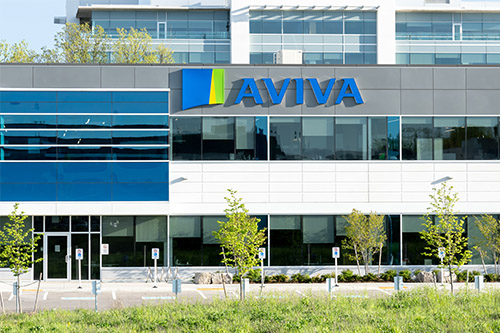 Just one day after Aviva announced a significant structural overhaul, that will see its operations simplified into five divisions and a sale of its stake in its Hong Kong joint venture, the group has now confirmed that Aviva Ireland's general insurance chief executive John Quinlan is "on leave."
The Irish Times reports that a senior executive from Aviva's UK parent will step into Quinlan's shoes and take over his duties, according to the company, in a development that likely took place over recent weeks.
"John Quinlan, CEO of Aviva Ireland General Insurance is on leave and Nick Amin will take over the leadership of the general insurance business up to the beginning of summer 2020, subject to regulatory approval," an Aviva spokeswoman said in a statement provided to The Irish Times.
The spokeswoman did not comment on why Quinlan was on leave, and the executive did not respond to phone calls and mobile phone messages, reported The Irish Times.
Aviva Ireland brought on Quinlan as general insurance managing director in 2013, and he previously worked at RSA Insurance Ireland as the sales and marketing director. He was appointed chief executive of Aviva Ireland in November 2016, becoming its seventh leader over just one decade.