Aviva reveals what's on the mind of insurance brokers | Insurance Business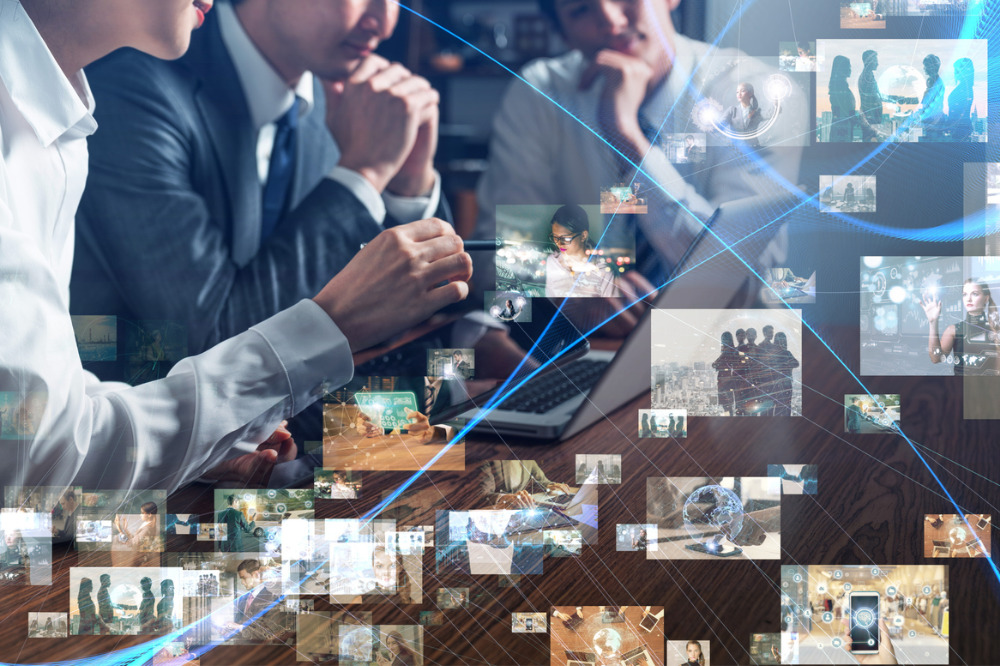 Most British brokers predict a dip in business performance brought about by continued economic decline and hardening of the market, a new study from Aviva has revealed.
The latest Broker Barometer survey from the insurance giant has found that broker expectations for the economy have significantly dropped over the course of the year as coronavirus restrictions continue to disrupt business operations.
The research shows a stark contrast in broker attitudes between February and October, with those expecting moderate economic decline more than doubling from 21% to 51%. Similarly, there was a sharp rise in brokers anticipating a deep decline, increasing from 6% to 19% during the period.
This dour economic outlook may have tempered most brokers' business expectations as the number of respondents expecting their businesses to grow dropped from 64% in February to 40% last month.
During the period, brokers who predicted a hardening market also rose from 12% to 15%, with a fifth saying this was their biggest concern.
"It is clear that the remainder of 2020 and much of 2021 is likely to present a challenge to brokers as the market continues to harden and we continue to face the uncertainty that COVID-19 presents," said Phil Bayles, Aviva's chief distribution officer. "For many brokers, this will be their first experience of a hard market."
"These circumstances, along with the new trading situations that come when we leave the EU at the end of the year will mean that brokers will need to remain flexible but also diligent in how they plan and respond to their trading environment," he said.
A sense of resiliency, tenacity
But despite the challenges, the survey also noted a sense of resilience and tenacity among the broker community.
When asked about their view on how the current economic environment had affected their businesses, only just over a third, or 36%, said it affected them negatively. More than half, or 55%, of the respondents said they were not affected, while 9% claimed the present economic climate had a positive impact on their businesses.
Some brokers also said the coronavirus disruption had allowed them to develop better relationships with their clients. One in eight reported having improved broker-client relations, which included opening lines of communication.
The respondents said the uncertainty surrounding the lockdown had resulted in more clients seeking advice, with quarter receiving pandemic-related queries. Almost a third, or 30%, of those surveyed also said customers wanted advice on competitive pricing, up 24% from February figures. Queries on adequacy of cover also rose to 10% in October from 3% in February.
"It is no surprise that we have seen brokers improve their relationships with customers during this time, their advice will have been invaluable and we know that they have been using platforms like Teams or Zoom to continue to connect with their customer base," Bayles said. "Of course, this will never replace being able to meet face to face, but it highlights that brokers continue to be nimble, finding a way to help their customers adapt to new challenges or move to alternative business models."