Aviva: "Work from home if possible" | Insurance Business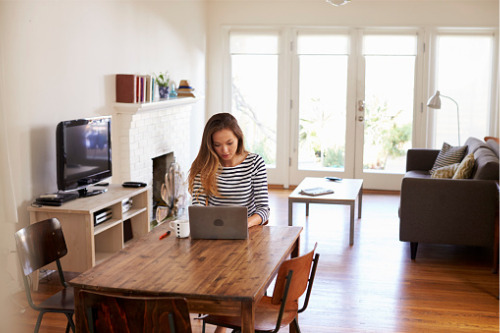 UK-based employees of London-headquartered insurance group Aviva have been asked to take heed, following the recent government statement on the pandemic.
"I set out a package of tougher measures in England – early closing for pubs, bars; table service only; closing businesses that are not COVID-secure; expanding the use of face coverings, and new fines for those that fail to comply," said Prime Minister Boris Johnson on Tuesday, "and once again asking office workers to work from home if they can while enforcing the rule of six indoors and outdoors – a tougher package of national measures combined with the potential for tougher local restrictions for areas already in lockdown."
Now, while the top insurer has not released an announcement as of this writing, Reuters cited an Aviva spokesperson as confirming the firm's current set-up in the UK.
The company representative reportedly stated: "In line with government advice, we have advised our people to work from home if possible. Most colleagues at Aviva are able to carry on working remotely, but for those who are not, our offices remain open, and COVID-secure."
Prior to the Prime Minister's address, firms, including Aviva, were moving to implement their respective return-to-office plans.