Aviva wraps up another sale | Insurance Business UK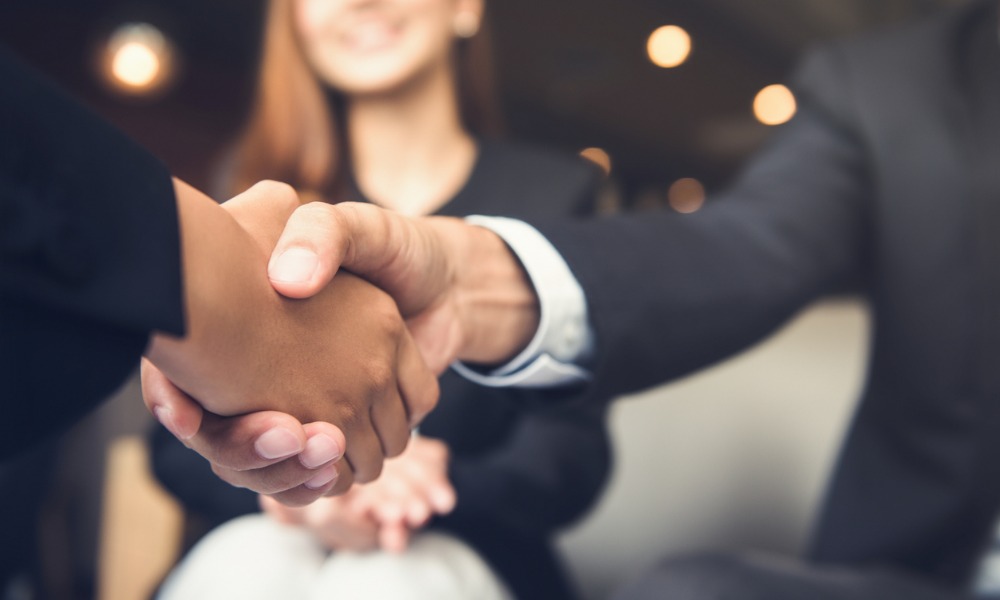 Aviva Plc, which has spent the past eight months offloading the insurer's non-core businesses, is now just waiting for all the deals to cross the finish line. The latest to do is the group's sale of its entire 80% shareholding in Italian life insurance joint venture Aviva Vita S.p.A.
In a release, the UK-headquartered insurance provider said it had completed the €453 million (around £386 million) transaction that sees its Aviva Vita stake sold to partner UBI Banca.
The total cash consideration includes the €40 million paid for the replacement of a subordinated loan provided by Aviva Italia Holding S.p.A. to Aviva Vita.
Meanwhile, according to Aviva, its other previously announced sales in Italy are on track to be finalised in the second half of the year.
The Italian transactions still awaiting completion are the €543 million sale of Aviva's life insurance business to CNP Assurances, and Allianz's €330 million swoop for the general insurance operations known as Aviva Italia S.p.A.