BIBA outlines key asks in HM Treasury submission | Insurance Business UK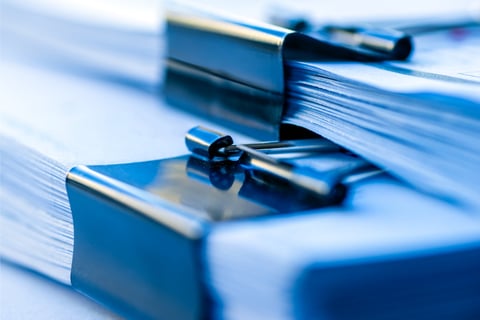 The British Insurance Brokers' Association (BIBA) has made its submission to HM Treasury ahead of the March 15 Spring Budget.
BIBA's key asks include freezing Insurance Premium Tax (IPT) for the remainder of the parliamentary term, as well as granting IPT relief when it comes to cyber insurance and also to consumers living in impaired high-rise cladded buildings that await, or are undergoing, remediation.
The trade body is also proposing that employers and employees be given a financial incentive to purchase private medical insurance.
In terms of flood insurance, BIBA wants Flood Re to be allowed to discount insurance premiums where recognised flood resilience measures are installed. The government is also being urged to ensure that property planning guidance and building regulations are enforced.
Additionally, BIBA would like to see an expansion of the apprenticeship levy to a wider skills development levy, and also the removal of the 12-month minimum duration.
Lastly, the association is calling on the government to include, within the Financial Services and Markets Bill, a requirement for the Financial Conduct Authority (FCA) to set out within their consultation papers how FCA proposals would operate towards facilitating and promoting the UK economy's international competitiveness.
BIBA's HM Treasury submission can be accessed here.