Brexit deal reached – one type of insurer to benefit | Insurance Business UK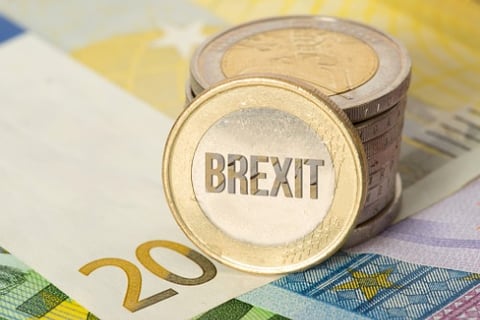 "I'm very confident that when my colleagues in Parliament study this agreement, that they will want to vote for it on Saturday (October 19), and then in succeeding days."
Those were the words of UK Prime Minister Boris Johnson after it was announced that a new departure deal has been reached in Brussels.
Now it looks like a particular group of insurers are set to reap some Brexit-related rewards.
Remember when Malta-headquartered DARAG Group Limited entered the British market this year? The soundness of the move has become more apparent, as legacy acquirers such as DARAG and Catalina are being touted as likely beneficiaries of Brexit.
How, you ask? According to Reuters, prospective opportunities await these specialist general insurers whose forte is snapping up closed books.
If the forecast is anywhere near reality, we might see smaller British organisations opt to end their operations in the European Union – and, vice versa, i.e. EU insurers and their UK business – instead of shelling out money to set up insurance subsidiaries. And this is where legacy acquirers will come in.
Read more: DARAG unveils Zurich acquisition
DARAG boss Tom Booth, for instance, told the news agency that they have already had enquiries on this front. Reuters also spoke to Catalina chief executive Chris Fagan, who sees the positive promise of these Brexit-related transactions.
In addition, the report cited Insurance & Reinsurance Legacy Association chairman Stephen Roberts as saying that there is a reasonable margin to be made.
Meanwhile PwC deals director Andrew Ward was quoted as stating: "Brexit is causing EU insurers to look at their structures and this brings non-core lines into focus, leading to opportunities for the acquirers."