Broker commissions under pressure | Insurance Business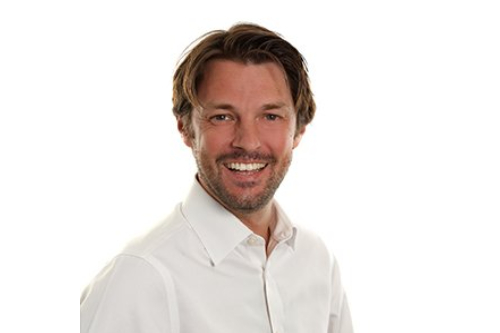 Premiums have risen across many insurance lines even as "significant pressure" was placed on broker remuneration in the second half of 2020, according to research from UK insurtech firm SchemeServe.
Data from the firm's bi-annual index tracking the trends and performance of the insurance schemes market showed that several business lines have experienced a "huge increase in premiums at renewal."
Read more: Coronavirus hits insurance schemes – but one line surges
"Whether as a result of the hardening market, or the impact of the COVID-19 pandemic, average premiums for many lines in the schemes market have risen sharply at renewal," the firm said in a statement. "Premiums for event insurance schemes, for example, have increased three-fold in the last six months to end September. Since September 2019, average premiums for event insurance have risen from £92 at first premium to an eye watering £804 at renewal."
Other business lines experiencing a significant increase in premiums at renewal include public liability (up 77% on September 2019 premiums), cyber and excess of loss liability ("more than doubled" on September 2019), and personal accident (which "has gone up three-fold").
Adam Bishop (pictured), founder and chief executive of SchemeServe, said that the pandemic has "clearly had a massive impact on schemes and as predicted there have been winners and losers."
"New business volumes are also up dramatically for caravan and trailer policies (255% increase), reflecting the nation's current demand for staycations," said Bishop. "The number of first premiums has [also] risen 217% for pet insurance, and 171% for mobile insurance – perhaps indicating that during COVID we are spending more time and money safeguarding the things that matter most to us in our home/working environment."
SchemeServe's index also revealed "increasing pressure on broker remuneration" from April through to end of September of 2020.
Commercial combined schemes delivered the most commission in H2, bringing in a total of £1.5 million of commission from gross written premium (GWP) of £15 million, with an average commission rate of 13% at first premium (dropping to 9% at renewal).
Meanwhile, commercial property owners came in second, with a total £1.3 million of commission from GWP of £11 million and a commission rate of 9% at first premium (jumping to 21% at renewal).
Commercial property owners is also one of only three lines to exceed 20% commission at renewal, the others being residential property owners (22%) and SME package (21%).