Brokerbility comes under the Clear umbrella | Insurance Business UK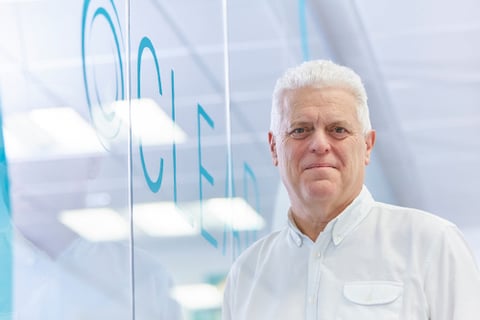 Brokerbility Holdings Ltd has been snapped up by The Clear Group for an undisclosed sum.
Described by Clear chief executive Howard Lickens (pictured above) as a "brilliant deal" for everyone, the acquisition – Clear's 27th broker swoop – spans BHIB Insurance Brokers Ltd, Churchill Insurance Consultants Ltd, the Brokerbility Network, as well as technology businesses Brokertech and Brokerbility Information Gateway.
Remaining at the helm are Ian Stutz (pictured below) and Ashwin Mistry in their respective capacities as CEO of Brokerbility Group and chair of the 27-member strong network. Both will become members of Clear's board of directors.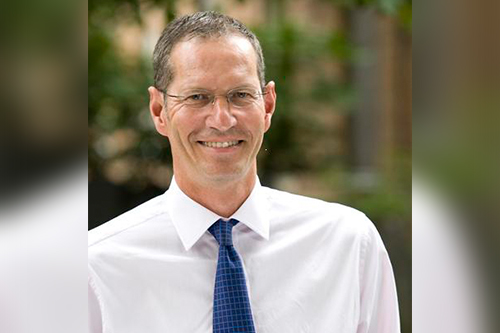 "Joining Clear we create a substantial brokerage that differentiates itself not through scale but by shared values that underpin the business and the way we care for our people, our clients, and our relationships with insurers," stated Stutz.
Meanwhile, in Mistry's (pictured below) view, the transaction will provide Brokerbility the "firepower" to invest and attract new members.
"A change of ownership to a fellow member also means that Brokerbility can continue to be the torchbearer for independent brokers, who, as a group, are operating to the highest standards of technical competency and ethical behaviour," he went on to note.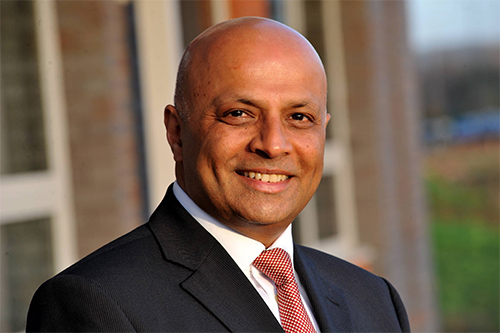 Adding Brokerbility to the Clear family – which consists of Clear Insurance Management Ltd, Morrison Insurance Solutions, and MPW Insurance Brokers – means the 19-year-old group will now have a workforce of over 400 people across 10 offices, handling in excess of £200 million in premiums.
Commenting further, Lickens said: "Both Ashwin and Ian have done such a fantastic job, and I'm delighted that my friends will continue to lead Brokerbility in the next phase of its exciting journey.
"With the backing of ECI Partners, we have now secured a material step forward and are well poised to make further acquisitions. This exciting deal also enables investment to grow the network and to offer members a 'soft' succession option which has been on the Brokerbility wish list."