Businessman convicted of insurance fraud and causing New Ferry explosion | Insurance Business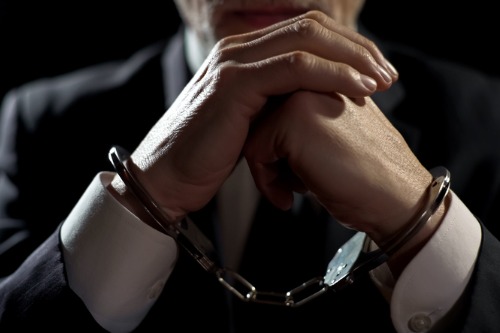 The perpetrator of the March 2017 gas blast in New Ferry, which injured more than 80 people and caused damage to over 60 properties, has been brought to justice.
Pascal Blasio, the owner and sole director of furniture shop "Homes in Style," was convicted on October 14 at Liverpool Crown Court on two counts – causing an explosion likely to endanger life and making a fraudulent insurance claim with NFU Mutual. A release by Merseyside Police said the case has been adjourned until October 23 as pre-sentence reports are prepared.
"The actions of Pascal Blasio that night were nothing short of reckless," stated Assistant Chief Constable Natalie Perischine. "It is only by sheer luck that nobody was killed that night because of his actions.
"Over two-and-a-half years on, dozens of people are still continuing to recover from the physical and mental scars they suffered that night and many people have still not been able to return to their homes and businesses. New Ferry has, in effect, been left to pick up the pieces of Blasio's actions."
Perischine also expressed gratitude to everyone involved in what she described as a complex and difficult probe. In addition, she offered appreciation for the public's patience and understanding during the lengthy process.
The assistant chief constable added: "I would like to thank my team of detectives and our colleagues at the Crown Prosecution Service who have worked tirelessly to bring this case to court. I would also like to thank our colleagues at the Health and Safety Executive, Wirral Council, Merseyside Fire and Rescue Service, and North West Ambulance Service for their assistance with this investigation."
Separately, Contract Natural Gas – the firm that supplied gas to Blasio's business on Bebington Road – has been fined £320,000 and ordered to pay £50,000 towards prosecution costs after pleading guilty to an offence under the Health and Safety at Work Act 1974.