CNA reports 'best quarterly result since 2010' | Insurance Business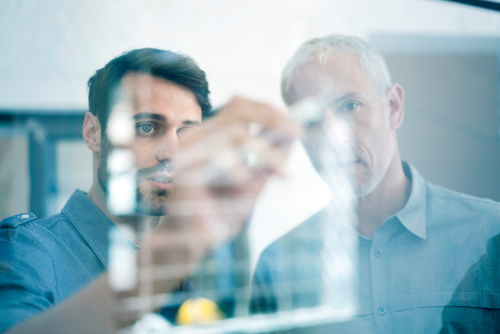 CNA Financial Corporation has today announced third quarter (Q3) 2018 net income of US$336 million (about £258 million) and core income of US$317 million (about £244 million), or US$1.17 per share. These results show significant improvement from catastrophe-laden Q3 2017, where the insurer achieved net income of US$144 million (about £111 million) and core income of US$159 million (about £122 million).
Net income for the nine months leading up to September 30, 2018, was US$868 million (up from US$633 million last year), with a property & casualty operations combined ratio of 93.7%, compared with 98.2% in the first nine months of 2017.
The firm's P&C operations net written premiums decreased by 1% compared to the prior year quarter, but overall since January 01, 2018, net written premiums grew by 5% compared to last year. Net investment income, after tax, was US$1,221 million for the nine months ending September 30, 2018.
"I'm pleased with the third quarter's strong core income of US$1.17 per share, our best quarterly result since 2010," commented Dino E. Robusto, chairman and chief executive officer of CNA Financial Corporation. "While our P&C business continues to perform well with a combined ratio of 94.2% for the quarter and 93.7% year-to-date."
Like many insurers CNA took a hard hit in Q3 of 2017 due to the string of natural catastrophes - notably hurricanes Harvey, Irma and Maria, and the California wildfires – which caused devastating losses in North America.
The firm's combined ratio increased by 3.9% for Q3 2018 compared with the prior year quarter. Net catastrophe losses for the third quarter of this year were $16 million, or 2.4% of the loss ratio, as compared to US$35 million, or 5% of the loss ratio, for the prior year quarter. A company release states: "Favourable net prior year development improved the loss ratio by 7.7 points in the quarter as compared with a 14.5 point improvement in the prior year quarter. For the year-to-date period, the combined ratio improved 1.7 points."