Covéa Insurance enhances paternity benefit | Insurance Business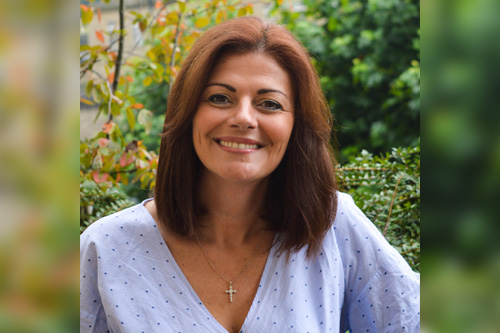 Covéa Insurance colleagues whose new babies are born this month onwards will now be offered six weeks of fully paid paternity leave.
"We know that many dads want to take time off to be involved with caring for their new-born babies, but that family finances can put pressure on the length of time they take," said people director Lisa Meigh (pictured).
"By increasing paternity leave to six weeks' full pay, new dads working at Covéa Insurance will be able to focus fully on their new baby and partner during the crucial first stage of their child's life."
Meigh believes the change, which aligns the insurer's paternity leave with the first six weeks of its maternity policy, sends a "really strong" message. "It says we want to support our employees on whom our future growth and success relies," asserted the HR executive, "and is a major step forward in promoting workplace and parenting equality."
Meanwhile the Association of British Insurers (ABI) noted that the number of its members committed to publishing parental leave and pay policies has already increased by more than half since last year's launch of ABI's transparent parental leave and pay initiative.
Aside from Covéa Insurance – which is the UK underwriting business of French mutual insurance group Covéa – other supporters include the likes of Admiral, Allianz, Aviva, AXA, Direct Line Group, RSA, and Zurich. The Chartered Insurance Institute is also among the 32 signatories.
Earlier this week, Aviva's chief executive of UK savings and retirement, stated: "When barriers are removed, and the right culture is in place, men are keen to take more time out of work to care for their young families. Equal parental leave can be a powerful catalyst for changing workplace culture and the experience of new parents."
In the UK, Aviva offers all new parents 12 months of parental leave, with six months at full basic pay. According to the insurer, there was an 11% increase in the amount of paternity days taken last year compared to 2018, as well as a 23% rise in the number of fathers taking the leave.