DCI Edelle Michaels on her new role as head of the IFED | Insurance Business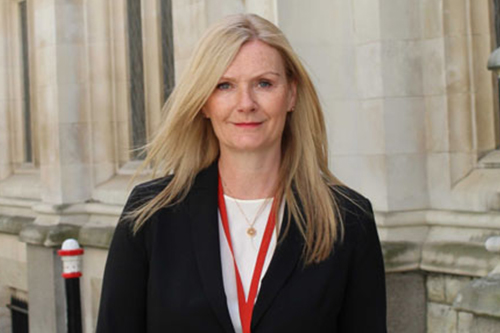 Insurance fraud is a complex and ever-changing area with new risks further complicating the capacity of law enforcement, insurance companies and the general public to spot and prevent fraudulent activity. One thing that has become clear in recent years, however, is the need for collaboration between these sectors and the benefits that such collaboration can bring. In a recent interview with Insurance Business, Chris Andrew from BAE Systems, highlighted that between the Insurance Fraud Bureau (IFB) and the Insurance Fraud Enforcement Department (IFED), which is hosted by the City of London Police, the UK has crafted a robust infrastructure of collaboration which is capable of continuing to evolve as the market changes.
Earlier in June, it was announced that Detective Chief Inspector (DCI) Edelle Michaels (pictured) had been appointed as the new head of the IFED and would be bringing with her more than 27 years of policing experience to this crucial role. Since its creation in 2012, the IFED has achieved some 524 convictions and 188 custodial sentences, with more than 900 arrests made in the last eight years. Key among her ambitions in this new role, Michaels is looking to continue the good work that the IFED has undertaken since its inception and to maintain and improve relations with its key stakeholders.