Ecclesiastical announces major appointments | Insurance Business UK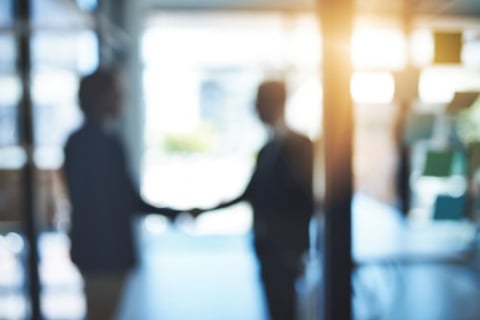 Ecclesiastical Insurance Office Plc has made a couple of major appointments, including for its board of directors.
First off, the specialist insurer has snapped up William Browne from Broker Network where he served as business development manager. At Ecclesiastical – which has been operating in the schemes market for over three decades – Browne will augment the dedicated unit in his capacity as development underwriter.
"I am thrilled to be joining the team at Ecclesiastical, an insurer which treats its broker partners with integrity, empathy, and respect," commented the key recruit, whose experience includes time spent at Ageas and Advance Insurance Agencies Limited.
"I'm looking forward to helping our brokers build and develop new and existing schemes over the coming months."
Ecclesiastical corporate business director Tony Fletcher is confident that Browne will be "a great addition" to the schemes team.
"We are committed to building long-lasting partnerships with our schemes brokers, and I am delighted to welcome William to Ecclesiastical," said Fletcher. "He has a passion for working with people and a great deal of knowledge and experience in the broker market."
Meanwhile, effective immediately, Angus Winther and Francois Boisseau are joining Ecclesiastical's board as non-executive directors.