Experts caution insurers on loophole in monthly coverage schemes | Insurance Business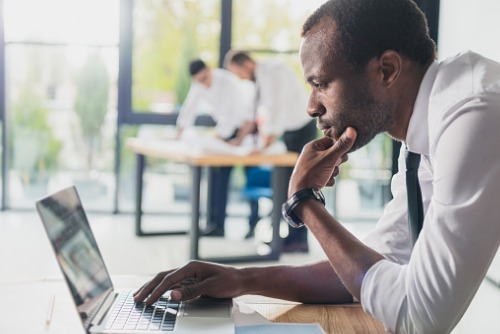 Experts have warned insurers about the need to be more transparent about flexible and on-demand products that policyholders pay for on a monthly basis.
According to The Telegraph, monthly insurance policies are growing in popularity, with around a fifth of young people having flexible car insurance. However, many policyholders on flexible monthly payment schemes may be unaware that, unlike traditional 12-month policies, insurers are not required to inform them when they renew.
Read more: Why time is money in insurance
"When we look at the future of insurance, our research shows that the traditional 12-month policy is set to become increasingly unpopular as we move down through the generations, with millennials and Gen Z least likely to purchase this type of insurance," Ian Hughes, chief executive officer at research firm Consumer Intelligence, told The Telegraph.
"Insurers not only need to change the way they serve their customers by providing the flexible and on-demand products and services they want, but also address how they maintain transparency and support their customers to continuously access the policies that best serve their needs."
James Daley, managing director of consumer group Fairer Finance, told The Telegraph that insurers may be tempted to take advantage of customers forgetting about their policies.
"The problem with rolling contracts is there's no onus on companies to contact customers and take advantage of the fact that consumers might have forgotten the policy exists," said Daley
"The Financial Conduct Authority (FCA) is doing its market study at the moment and that would be the perfect time to address this. It would be an easy loophole to close."