Experts caution insurers on loophole in monthly coverage schemes | Insurance Business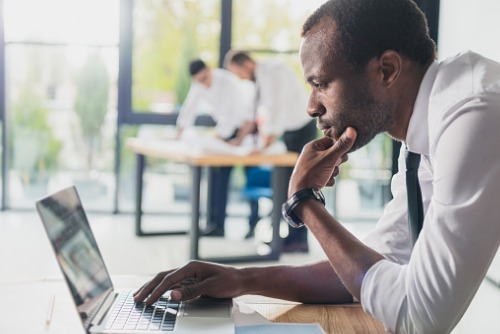 Experts have warned insurers about the need to be more transparent about flexible and on-demand products that policyholders pay for on a monthly basis.
According to The Telegraph, monthly insurance policies are growing in popularity, with around a fifth of young people having flexible car insurance. However, many policyholders on flexible monthly payment schemes may be unaware that, unlike traditional 12-month policies, insurers are not required to inform them when they renew.