Fast-growing insurtech makes it to elite list | Insurance Business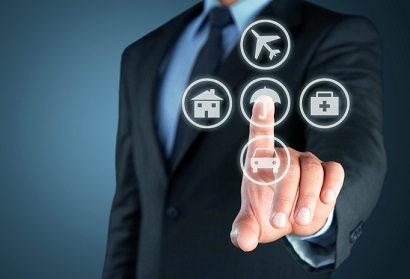 The Qdos Group, which provides a range of business insurance products and LEI (legal expenses insurance) policies, has made it to the league table that ranks the UK's 100 private companies with the fastest-growing profits over their last three years.
With its £7.1 million profit for 2017, the Leicestershire-based insurtech landed in 55th spot of The Sunday Times BDO Profit Track 100. According to The Qdos Group, whose annual growth was at 70%, no other insurance firm is part of this year's list.
"Obviously, we're delighted at being named the UK's 55th fastest growing private company profit-wise in the past three years," commented Seb Maley, chief executive of the insurance division at The Qdos Group. "And placing in the top 100 is a testament to the entire team's dedication to providing innovative insurance solutions day-in, day-out."
Continuous innovation, a lean business model, and rapidly scalable solutions were cited by the firm as the drivers that led to the commendation.
"We recognised that to keep pace with the evolving employment landscape, insurance and workplace solutions desperately needed innovating," said Maley. "And so we invested in researching, developing, and building our own solutions, which has contributed to our recent success.
"Our investment and focus on technology has allowed us to maintain a relatively small cost base and headcount (of 71) while driving growth through our online platforms, which we made sure were scalable from the outset."
Meanwhile BDO partner Richard Rose referred to the top 100 as the "high-growth, high-energy, and highly-entrepreneurial" organisations who will spell the difference between success and failure when we enter the post-Brexit realm. He also called on the government to pay greater attention to skills, infrastructure investment, and tax simplification in order to further support these businesses.
Maley added: "As the only insurance provider on the list, we're thrilled to represent part of the change our industry is currently experiencing – something which will spur us on, as we focus on building smarter, more cost-effective solutions for the new world of work."
Related stories: