FCA moves ahead with disclosure rule to boost diversity in top management | Insurance Business UK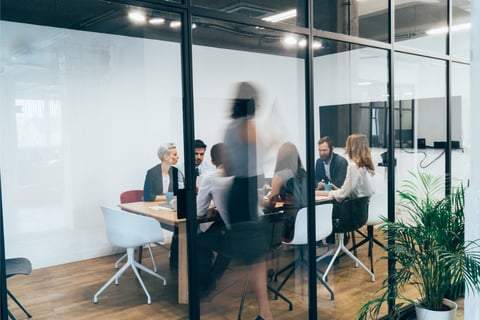 The Financial Conduct Authority (FCA) has finalised its rules that order listed companies to report on the diversity of their boards and executive management in an effort to hasten the pace of change around inclusion in the financial services industry.
Such a rule grants investors the transparency to see the diversity – or lack thereof – across a company's senior leadership teams, with a particular focus on women and ethnic minorities. Other forms of diversity companies are asked to disclose could include considerations of sexual orientation, disability, lower socio-economic background and other characteristics.
"As investors pay increasing attention to diversity at the top of the companies they invest in, enhancing transparency at board and executive management level will help hold companies to account and drive further progress," said Sarah Pritchard, executive director of markets at the FCA.
Under the FCA's approach, listed companies will also have to meet the following diversity targets on a comply or explain basis:
At least 40% of the board should be women
At least one of the senior board positions should be a woman
At least one member of the board should be from an ethnic minority background, excluding white ethnic groups (as set out in categories used by the Office for National Statistics)
According to the FCA, it is up to the companies to determine how best to collect and report information but they will be asked to explain and be consistent with the chosen approach.
The Chartered Insurance Institute (CII) welcomed the FCA's policy statement, but also expressed the need for more "dedicated constructive planning and affirmative action" to accompany the set rules.
"The Chartered Insurance Institute (CII)…has long maintained that the key to innovation and success is found in properly accessing the diversity of ideas found within the full breadth of society," the CII spokesperson said. "It is important to accept and understand that when our talent pool is limited, we are in fact limiting ourselves as an organisation, and therefore limiting the benefits we can bring to those we serve."
The final rules will apply to accounting periods starting on April 01, which means new disclosures should appear in annual financial reports released from Q2 2023 onwards.