Revealed: main goal of insurers' diversity initiatives | Insurance Business UK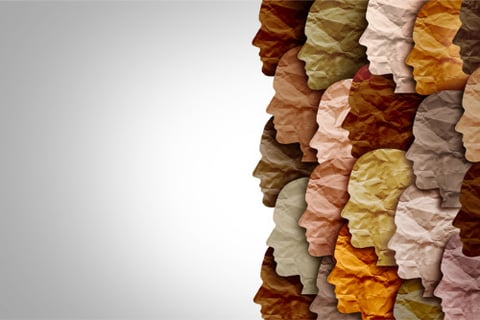 The most common aim of British insurers' equity, diversity and inclusion (EDI) programmes is to improve workplace culture, according to a survey of Chartered Insurance Institute (CII) members.
The survey of 328 CII members, conducted via social media in August, asked the question: "What is the main goal of your firm's diversity and inclusion policy?"
Close to half (45%) said they were working to improve workplace culture, three out of 10 said they wanted to prevent discrimination, 18% said the focus was to attract and retain talent, and 7% said the main aim was to increase customer diversity.
The survey's results came after the Financial Conduct Authority said that the insurance industry need to do more to create truly diverse and inclusive organisations that meet the diverse needs of the people they serve.
"Diverse and inclusive businesses are better-run businesses as they understand and value both their colleagues and customers as individuals," said Sian Fisher, CII chief executive. "Diversity and inclusion policies shouldn't be just about meeting a legal requirement – effective implementation and management of a strategy is vital to address workplace behaviour, evaluate progress and ensure the approach taken continues to be fit for purpose. We appreciate how challenging it can be to get this right, which is why the CII is committed to sharing good practice where our membership has boosted employee and customer wellbeing and engagement with their approaches."
In 2019, the CII introduced a new requirement for all chartered firms to put in place an EDI policy.
In April and May, the CII surveyed 328 chartered firms to measure the policies' impact and identify good practices. The CII said it will use the findings of the survey to guide insurance professionals on what they can do to make the industry more diverse and inclusive.