Financial Ombudsman Service gets new chair | Insurance Business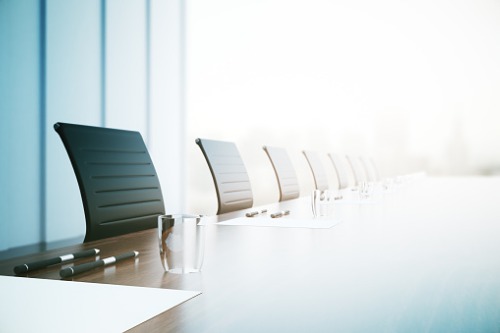 The Financial Ombudsman Service (FOS) will be chaired by Baroness Zahida Manzoor CBE starting August 02.
Appointed by the Financial Conduct Authority (FCA) board with the go-ahead from HM Treasury, Baroness Manzoor will be taking over from Sir Nicholas Montagu who is stepping down as chair after seven years.
"I'm delighted to welcome Zahida and I look forward to working with her," commented FCA chair Charles Randell, who also thanked her predecessor.
"The ombudsman service fulfils an essential role in delivering a fair system for resolving disputes between consumers or small businesses and financial firms. Zahida brings extensive experience of public service, governance, and dispute resolution to the role."
Baroness Manzoor spent over two decades at board level within large firms before being appointed to the House of Lords in 2013. Her experience also includes serving as The Legal Services Ombudsman for England and Wales and The Legal Services Complaints Commissioner.
Commenting on her new remit, Baroness Manzoor said: "My appointment to the role of chair of the Financial Ombudsman Service follows a career dedicated to public service and ensuring fair treatment in people's everyday lives. I very much see that continuing with the ombudsman service.
The incoming FOS chair was House of Lords Government Whip and Minister between March 2018 and May 2019. She was also a member of the policy board at the National Health Service.
"I wish Sir Nicholas Montagu well as he hands me the baton, and I look forward to working with Caroline Wayman and ombudsman service colleagues, who I know are committed to providing a modern and first-rate service to all," added Baroness Manzoor.
"And it's vital too that we maintain effective and constructive relationships with all key stakeholders to ensure we all work together in the best interest of all users of the service."
Meanwhile Sir Montagu, who is "really pleased" to be handing over to his successor, stated: "Our organisation is very different from the one I joined seven years ago, and change is a continuing theme. But so too are our values of fairness and public service, and the dedication of our people who have achieved so much during my time here.
"Zahida is ideally placed to lead both that change and our future achievements, and I wish her well in doing so."