Four life insurers cleared as the FCA closes troubled review | Insurance Business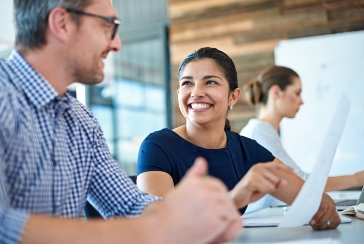 An extended investigation by the Financial Conduct Authority (FCA) into the treatment of life insurance customers and insurers' use of exit fees has been closed, it was revealed today.
A thematic review was launched by the FCA in 2016, which followed on from a closed-book review of the sector which had courted controversy. An unexpected announcement of the closed-book review in The Telegraph in 2014 caused life insurers' shares to sink, wiping £3 billion off the value of the life insurance sector, according to Citywire.
Six firms were initially part of the review, which saw the FCA look into whether the firms had failed to meet its standards.
Investigations into Police Mutual and Scottish Widows were the first to close without action. Now, Abbey Life, Countrywide, Old Mutual (OMU) and Prudential (PRU) are all off the hook as the regulator's remaining activities are dropped.
"The FCA found the conduct of the four remaining firms (Abbey Life, Old Mutual, Prudential and Countrywide) did not warrant enforcement action," the FCA said in a statement.
"In each firm, some issues have been identified during the investigations, which are being addressed as part of our ongoing supervision of those firms," it went on to say.
The regulator said it would continue to monitor the way that the life insurers comply with the rules, including how they disclose exit charges to customers.